Lately I've been doing plenty of reading, both of actual books and e-books. I think it's one of my ways to deal with stress, having a book to disappear into. But these are a few of my recent favorites. These were all awesome reads that I was sad to finish (I love that feeling!).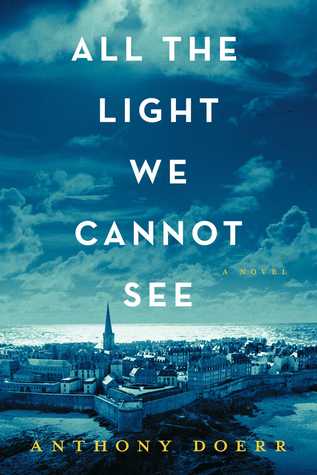 All the Light We Cannot See
- set in the period leading up to WW2, and then the war itself, this book is amazing. I loved the characters, I loved the setting (France and Germany) and the slightly different telling of an event I've read plenty of books about.
Capital
- I'm actually still reading this one. It has been a good read - it's really well-written and even the awful characters are fun to read about. I love reading things set in places I know, and London is one of my favorites.
The Lowland
- I love Jhumpha Lahiri and actually bought this book a long time ago, when it first came out, but then I sort of saved up reading it for a while. (I do that sometimes, and my husband thinks I'm crazy, but it feels so nice to know I have a book waiting for me.) I finally read it a week ago, and while it isn't my favorite of her books, I really liked it. The family dynamic is so interesting, especially Gauri's experiences of motherhood.
Americanah
- everyone should read about this and think about how important race is, especially in the US. She's another one of my favorites authors... This book is about race and immigration and blogging and hair and it's hilarious.